food from our farm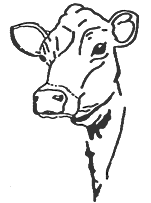 Food from our Farm
The hot lunch provided by Janice's Fine Country Catering promises to be appetizing and educational featuring "Food From Our Farms."  New and innovative Canadian dairy products are provided by both local and large dairy processors.
Milk Sponsors

Gay Lea Foods Co-operatives Ltd.
This year we will have milk provided by Gay Lea Foods Co-operatives Ltd. As Gay Lea foods enters their 60th Anniversary as a co-operative we thank them for their continued support to the dairy industry.
Gay Lea Foods is a leader in the Canadian dairy industry and the second largest dairy co-operative in Canada. Here's how we stay true to our Born on the Farm heritage.
Yogurt Sponsors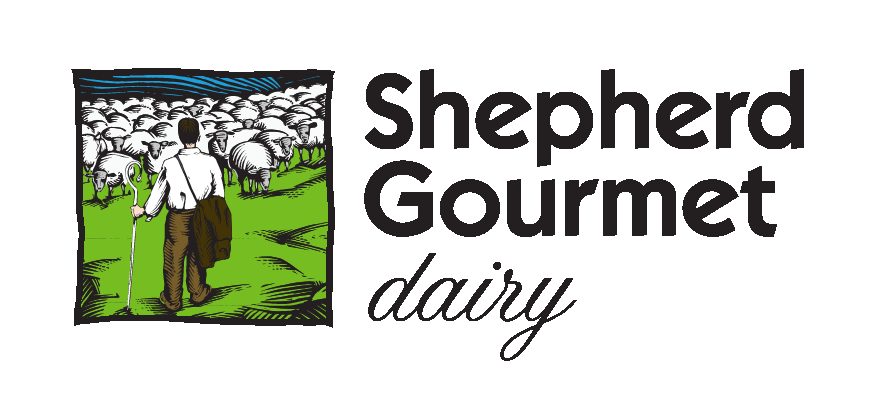 Shepard Gourmet Dairy - SKYR Icelandic Yogurt
Learn More about SKYR Icelandic Yogurt:
• SKYR (pronounced Skeer) is a traditional Icelandic yogurt produced since the days of the Vikings. Velvety smooth, thick yogurt.
• Made with 100% Canadian fluid skim milk. No powders.
• Higher protein than other yogurts with 22 g of protein per 175 g serving.
• Kosher, No preservatives, No additives
• Strawberry, Plain, Vanilla & Blueberry – 500 gm tubs
In the small town of St. Marys, Ontario Stew Cardiff owns and operates Shepherd Gourmet Dairy. Stew comes from a farming family, and parlayed his education into a successful career in banking. In his spare time Stew got into farming in 1999 with his brother on a large sheep-milk operation and then experimented with the fresh sheep milk by making feta cheese, ricotta and yogurt.
Shepherd Gourmet Dairy was born in 2002 in a 7,000-square-foot facility in Tavistock, Ont., where Stew managed operations alongside a small team. As the business grew, it expanded into co-packing cheese for other companies, as well as manufacturing its own Shepherd Gourmet Dairy branded line. However, in April 2008, tragedy struck when the plant was lost to a devastating fire.
After considerable long hours and sleepless nights, by 2009, Stew was operating in a new 13,000-square-foot facility in his hometown of St. Marys, joined by his wife Alison, daughters Krysten and Dayna, and future son-in-law Jon. They focused their attention on making sheep, goat and cow feta. Stew travelled to Greece and worked with cheese makers, learning the fine art of making traditional feta cheese.
Today, Stew and his family, along with a growing team, operate a total of 70,000-square- foot owned and leased BRC facilities making high-quality feta cheese, ricotta, and the newest product to hit the Canadian market, SKYR Icelandic-style yogurt. SKYR, pronounced "Skeer," has long been enjoyed by Northern Europeans, and now Shepherd Gourmet Dairy is bringing this high-protein, great-tasting treat to Canadian consumers using only local Canadian Milk.
The future is bright, with further plant expansions in the works as volume and SKUs increase. Stew has always maintained, that you start with fresh & wholesome Canadian Milk and add very few ingredients because "Cheese making is a simple science and we keep it that way!"
Cheese Sponsors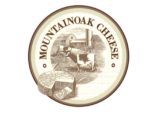 Mountain Oak Cheese
At Mountainoak Cheese, we strive to stay true to our roots making high quality products using only the best ingredients.
To achieve these high standards, we make sure we are part of the entire process.
We plant our own seed, care for and harvest our own crops. We treat our animals with respect and personal care.
We help take care of our environment, leaving the smallest possible carbon footprint by producing our cheese right here on the farm with no extensive travelling or cooling. Just our own pure milk right into the final product.
We seek to create an environment rich in potential for our employees. We are a family.
And finally, we work to bring to our customers a cheese of the highest quality, made with only whole ingredients and a traditional dutch recipe. Each cheese is handled with care daily, aged naturally, bringing out the best characteristics of our milk and the work that has gone into each step